Passport & Visa Photos
High quality , passport and visa photos printed as per country specification
Starting from ₹ 109
Start Order
PASSPORT AND VISA PHOTOS
Order your Passport or Visa Photos Online
Planning to travel somewhere. It's time to get those travel documents ready – passports and visas are your tickets to open doors in other countries. Get them online now – Select Passport and Visa Photo option, upload photos, select country specification, and place your order and get them delivered right to your doorstep. Passport or Visa Photos are one of our most popular products online. GK Vale offers you the best products at the best prices guaranteed.
Order your Passport and Visa Photos today!
Start Order
Country Selection
For Visa Photos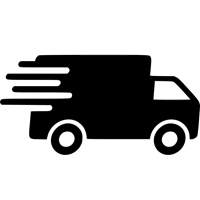 Quick Turnaround
Printed and Dispatched Same Day
How to Order your Passport or Visa Photo Online
Click on Start Order to go our online photo tool
Upload your Photo to be used for the passport or visa photo
Select the size/specification (Regular Passport, Indian Passport, Country Visa, etc)
Select Paper and Quantity
Add Photos of your family members by clicking on the Add Pictures option in the bottom left of your screen, and uploading their photos. Set the Size/ Specification for each set.
Add to Basket and place your order, and your passport or visa photo order will be on its way soon.
* Please note that the photo should ideally be a good resolution photo for best results.
Passport and Visa Photo
How to Order
Start Order